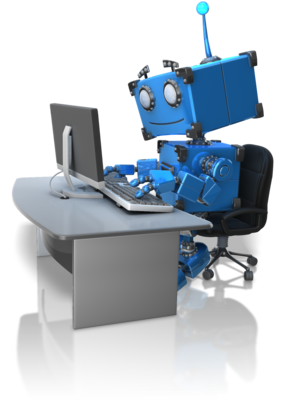 We all know the annoyance of robocalls, I received 6 calls from one number one day last week. I realize these numbers are US, Canadian numbers are not available yet, but I wanted to show the trend of these calls, as I am sure we are seeing the same trend in Canada. The problem is that the trend is up because sadly, it seems to be working.
In the US, 46% of all calls are scams. There was a 22% spike in the number of robocalls Americans received in 2019 when compared to the previous year, according to YouMail, a company that works to block spam calls. To put it in perspective, the U.S. went from 47.8 billion calls in 2018 to a whopping 58.5 billion in 2019. If the trend continues, 2020 will be the worst year yet.
Alerts and payment reminders are completely legal and are often the result of you giving permission to businesses and other organizations to contact you. To a point, telemarketing is also legal — even if your number is in the Do Not Call registry. But once organizations start spamming you, it's a whole new ball game.
I have attached links to Bell, Rogers and Telus "security tips". Knowing how to block numbers can help.
Here is the full story on the US numbers from Kim Komando's web site