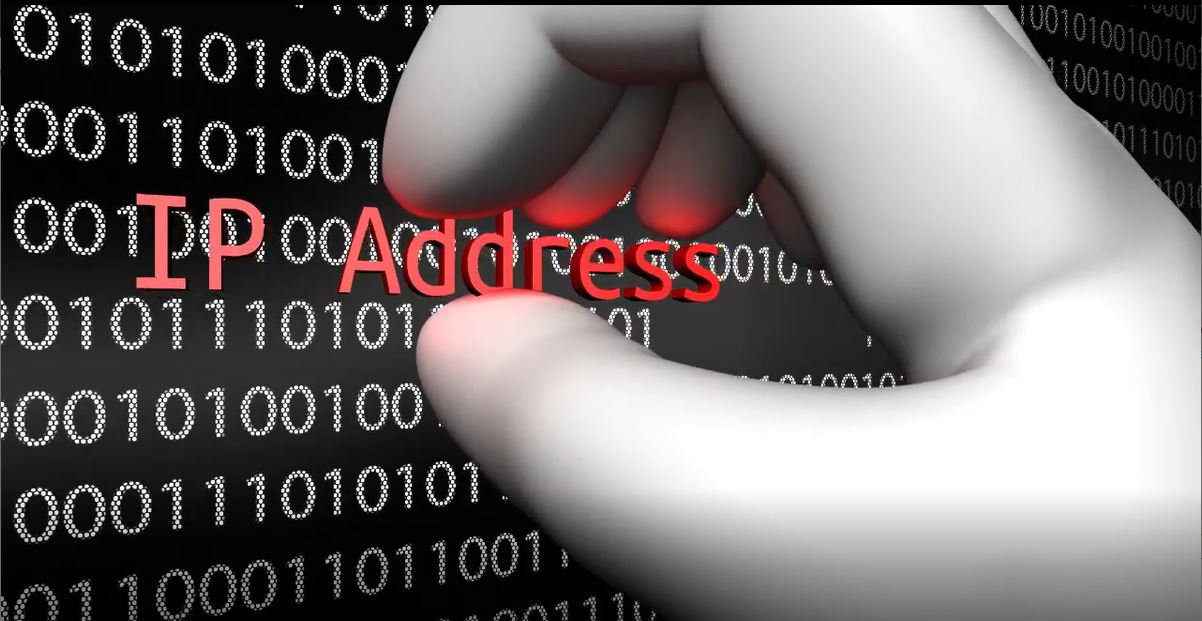 Police in Alberta don't need a court order to get an external IP address from a service provider in trying to identify an internet user, according to a recent Calgary judicial ruling.
The decision is a first in Canadian privacy law. The precedent applies for now only in Alberta but it will be cited in other courts across the country and could be persuasive if the facts in other cases are similar. If upheld in other provinces or by the Supreme Court, organizations across the country — including social media platforms, content providers and websites — may have to turn over IP addresses without court orders.
Calgary police tracked down and charged a man with 33 counts of possessing and using other people's credit cards and personal identification to fraudulently buy goods with virtual gift cards.
The transactions went through Moneris, a Toronto-based company that offers payment processing services to organizations. Trying to find who was behind the allegedly fraudulent transactions, police got the external IP address of the purchaser from Moneris. Police then got a court order to get an internet service provider to hand over the physical address of the external IP address owner. Ultimately that led to the arrest of the accused. More details of the argument by the defense can be found in the full article by Howard Solomon at ITbusiness.ca