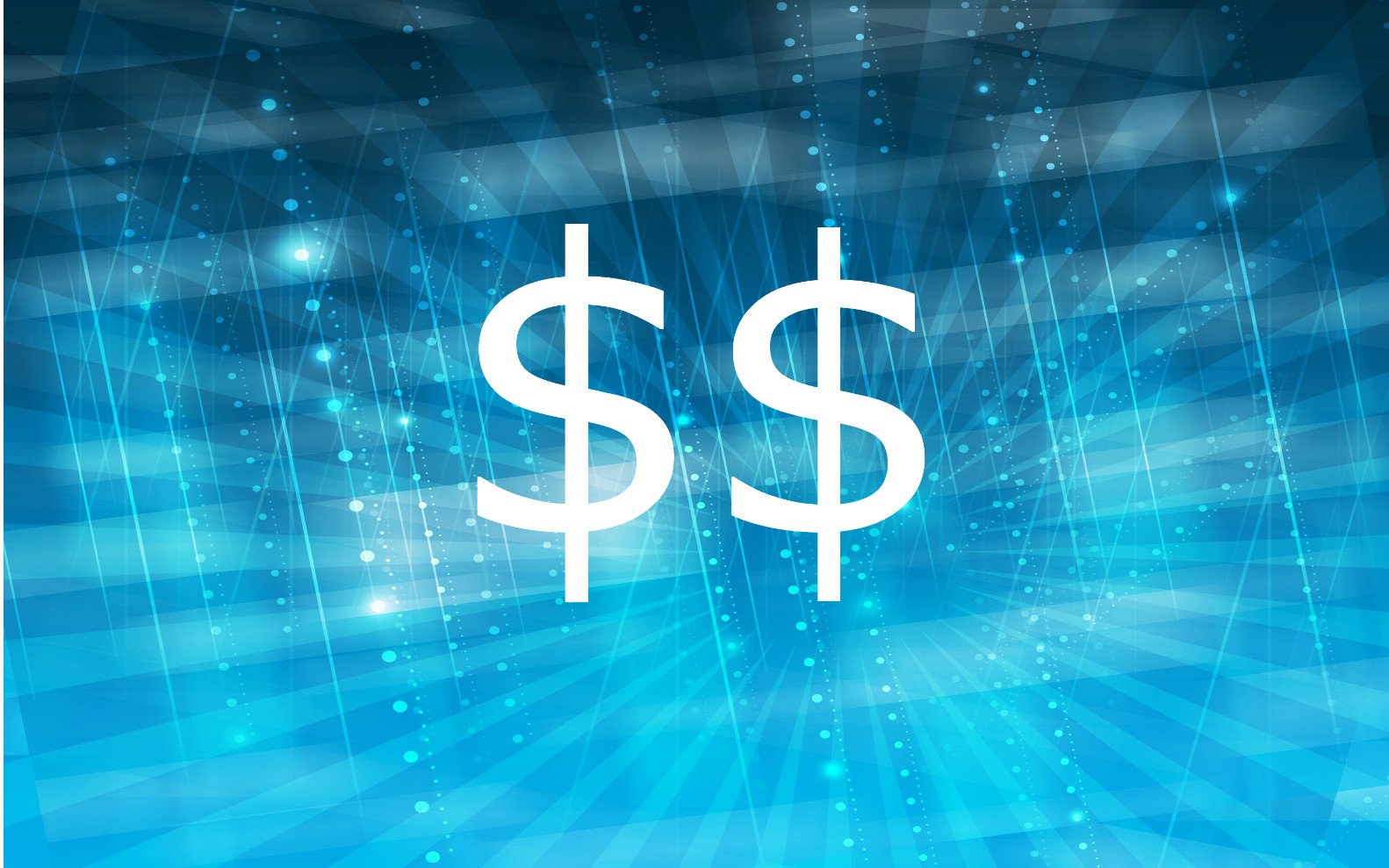 Debit and credit card use in Canada still reign supreme, Payments Canada recently revealed in its annual Canadian Payment Methods and Trends report
Payments Canada provided an insight into both year-on-year and five-year payment methods and trends in Canada, analyzing over 21 billion payment transactions made in 2018.
Electronic payments accounted for 73 per cent of total payments volume in 2018. Since 2013, debit and credit card based transactions have been the biggest beneficiaries, each making major strides in mostly their volumes of contactless payments.
Canadians transact in two very different environments: Remote payment and point-of-sale (POS) environments, with POS becoming increasingly oriented towards e-commerce and mobile devices, the report explains.
The payments market in the country grew to 21.1 billion business and consumer transactions, amounting to $9.8 trillion, in the year 2018. The average transaction size grew to $468 in 2018, up 22 per cent from 2013. .
A total of 15.7 billion POS payments took place in 2018, amounting to more than $856 billion.
All transactions that are made at online payee and brick and mortar payee locations fall under POS transactions.
Nearly 35 per cent of Canadians used mobile devices for contactless payments in the year 2018, representing a slower uptake than contactless cards. Concerns about security remain the key barrier of usage, the report says, with less than a third of consumers expressing their belief that mobile payments are safe and secure.
Here the complete article and breakdown of the study by Pragya Sehgal@itworldca