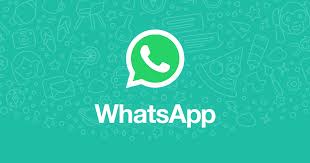 According to WhatsApp's FAQ page, the platform will no longer support a range of older phones spanning most of the biggest operating systems and manufacturers.
Starting February 1, 2020, iPhones with iOS 8 or older will no longer be supported, as well as any Android device running version 2.3.7 or older.
All Windows phones will also lose support December 31, 2019, and the app "might not be available in the Microsoft Store after July 1, 2019.
These changes come as WhatsApp moves into newer, more demanding software editions that older phones can no longer handle. Older operating systems won't even be able to use the app anymore.
If you use any of the aforementioned phones for WhatsApp, it will stop functioning by either the end of December, 2019 or February, 2020, depending on your device. This means you'll need to find a new way to chat with friends and family for free.
.Full story from Kim Kommando web site