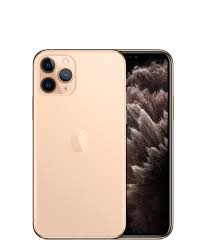 Any owners of the iPhone 11 Pro will want to hear, and it is trending on Reddit. According to a story from 9 to 5 Mac, a security researched discovered that the device still collects location data, even if the settings should preclude it from doing so.
The researcher, who goes by KrebsOnSecurity online, recorded the issue and reported it to Apple, who responded saying that this is expected behaviour as some system services require this information to be collected even when users have specified it not to.
Either users need to start reading those infamously long terms and conditions better, or Apple simply failed to disclose this until now.