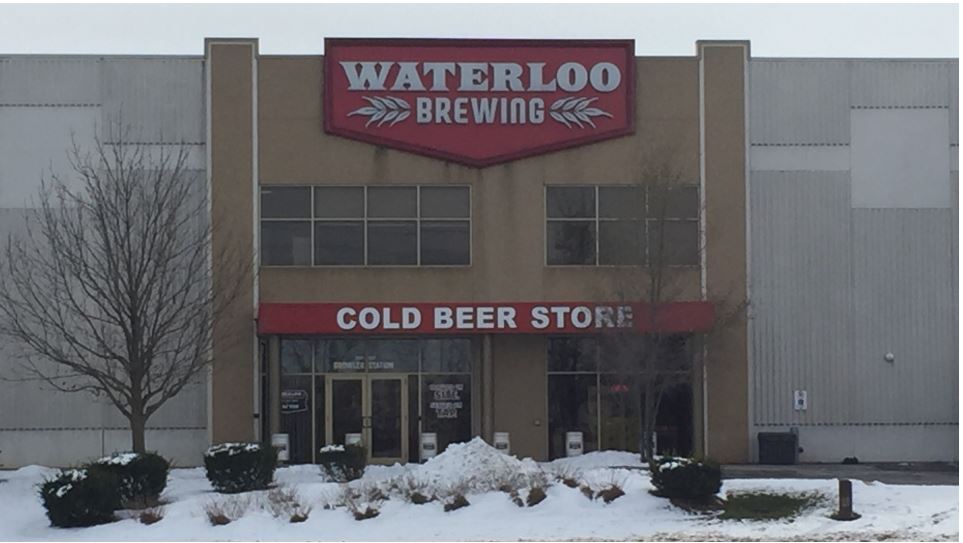 KITCHENER – CTV news is reporting that Waterloo Brewing has lost $2.1 million to phishing scheme.
The incident happened earlier this month. The brewery then launched an investigation into their bank accounts and computers.
Waterloo Brewing doesn't believe any of its systems were breached and says the personal information of its customers was not compromised.
Experts say schemes like these are hard to spot because they rely on human interactions
The company is now working with police, the Financial Transactions and Reports Analysis Centre of Canada, and the United States' Finance Crimes and Enforcement Network to track down who's behind the theft.
George Croft, Waterloo Brewing's CEO, tells CTV News that the company may have more information on the incident in the coming days.
Here is the full story from CTV news