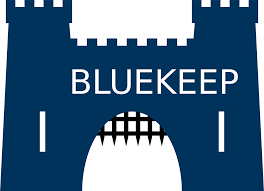 This article outlines why you need a VPN (Virtual Private Network) when using any type of remote desktop software. Call us if you are not using a VPN. It is free with Windows 10 PRO. Ever since it was discovered six months ago, a malicious software called BlueKeep was found in a Windows component known as Remote Desktop Services.
It affects machines running unpatched versions of Windows XP, Windows Server 2003, Windows Vista, Windows Server 2008, Windows 7 and Windows Server 2008 R2. Unfortunately, there are still a great number of systems that haven't been patched, even though Microsoft rolled out the patch on May 14th 2019.
The attackers would first sweep the internet for machines with vulnerable internet-facing RDP (Remote Desktop Protocol) services, then deploy the exploit and install the cryptocurrency mining software.
The gravity of the situation should not be underestimated, with Microsoft issuing three alerts since May and urging its users to patch and update vulnerable machines.
Here is the full article from Amer Owaida