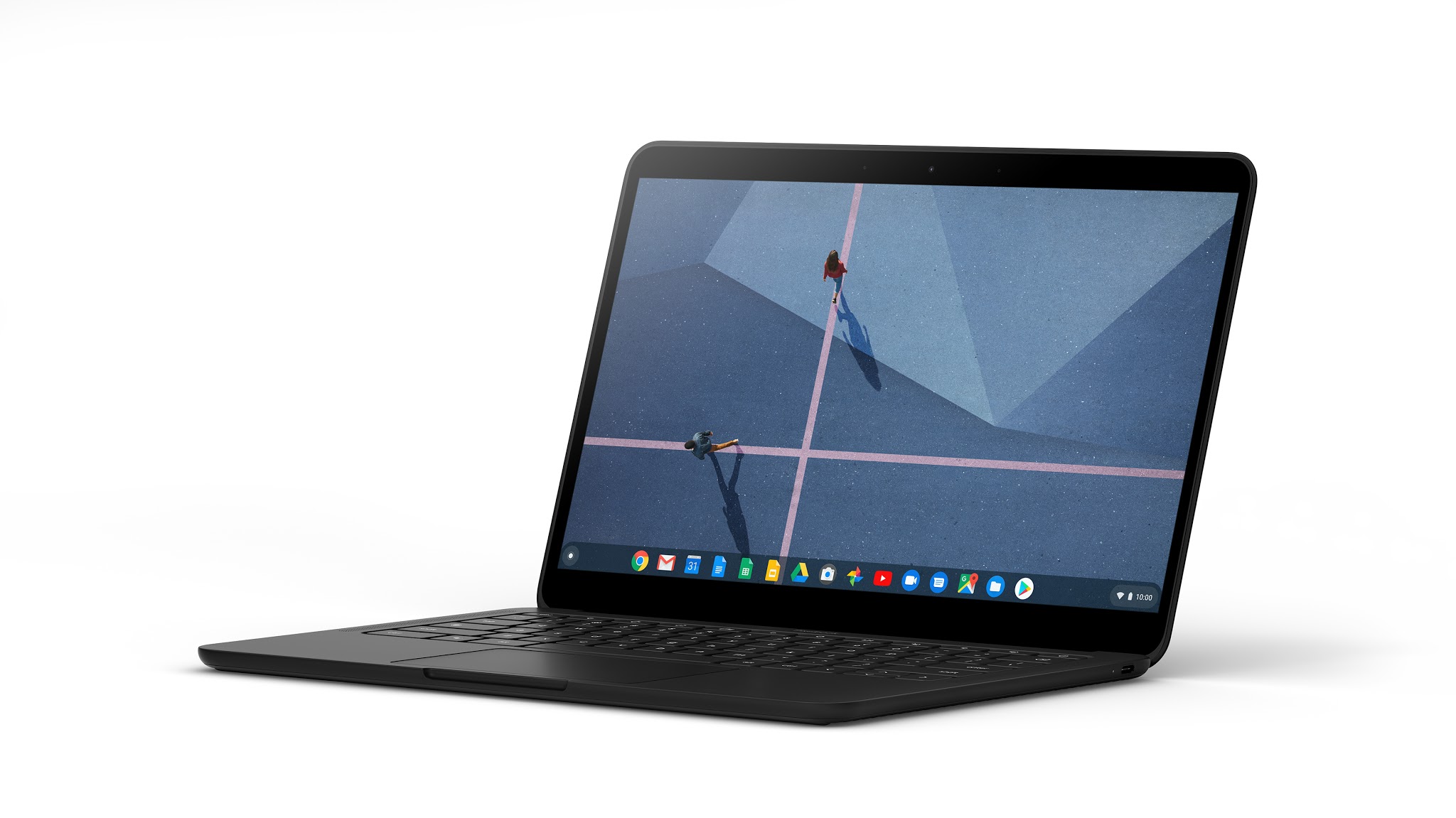 This is an excellent review of the Google Pixelbook Go from Tom Li (ItBusiness.ca) If you are a G-Suite user, you will want to read about Google's newest laptop.
Mr. Li writes, "I've been an avid PC user for as long as I can remember. Throughout the years, I've handled a manifold of Windows devices from the corpulent to the sleek, from the robust to the minimalist. Regardless of their specs, they've all shared one constant: the Windows operating system.
When I received the Pixelbook Go, however, I decided on a challenge: one week, no PC, just the Chromebook.
What enticed me about the Pixelbook Go was its weight, display, and keyboard. At 2.3 pounds, it's significantly lighter than my Lenovo T450 work laptop. Its 13-inch IPS display is also an ideal size for travel and sports a touchscreen to boot. Despite being 1080p, the screen boasts crisp colours and sharp details.
Also impressive is its fantastic keyboard. Key travel is shallow but has nearly-perfect tactility. And unless I hammered the keys, they're virtually inaudible from a couple of meters away, making them suitable for quiet library study halls.
This keyboard is just fantastic to type on. Hey Google, if you can make a dedicated keyboard based on it, I'd buy it in a heartbeat.
Google's definition of budget is most people's high-end. The Pixelbook Go starts at CA$849 for an Intel Core m3 processor, 8GB of RAM, and 64GB of storage. Bumping the processor up to an Intel 8th-gen Core i5-8200Y kicks the price up to CA$1,149. For a family of devices that focuses on value, the Pixelbook Go's pricetag contradicts its heritage."
If you are a Windows user, with these prices, you might consider a Surface Pro
Mr. Li continues, "Nevertheless, its build quality is indisputable. The chassis is forged from a single sheet of metal and feels exceptionally solid. Its glossy display is covered with glass from edge to edge.
Since journalists at IT World Canada work predominantly with Google's G-suite, we rarely digress from the browser. The Pixelbook Go was perfectly adequate in that regard. My review unit, which contained an Intel Core i5-8200Y processor, 8GB of RAM, and 128 GB of storage, was far from lethargic in creating stories, sifting through emails, and managing multiple social media accounts. Here is a link to the full review.