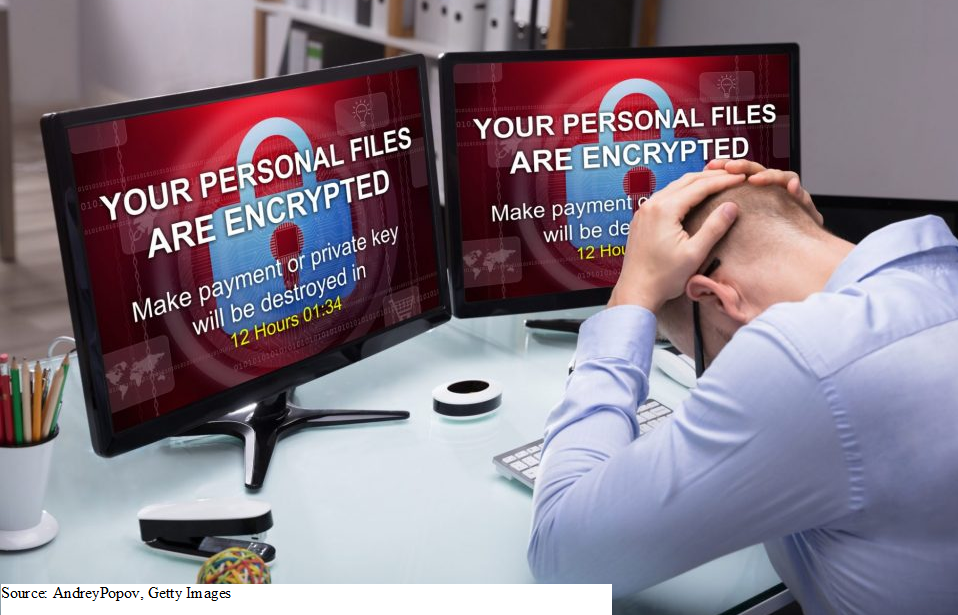 The world's most prominent malware threat is alive and well, and its devastating financial impact on businesses has only increased, especially in Canada, according to Datto Inc.'s fourth annual Global State of the Channel Ransomware Report.
In 2019, Canada has the highest average cost of downtime related to a ransomware attack at $180,000, according to Datto's annual survey. Last year, that number was $65,724. More than 1,400 managed service providers (MSPs) responded to the survey, an unknown amount of which were from Canada.
The global average cost of downtime rose by 200 per cent in 2019 to $141, 000, up from $46,800 in 2018, which is 23 times greater than this year's average amount of ransom request of $5,900. The average cost of ransom also increased by 37 per cent.
RANSOMWARE ISN'T GOING ANYWHERE
Eighty-five per cent of small to medium sized business (SMBs) report ransomware being the greatest malware threat in 2019. CryptoLocker remains the top ransomware variant attacking clients.
On average, one in five SMBs report that they've fallen victim to a ransomware attack. "SMBs who don't outsource their IT services are more at risk," the report reads.
Similar to last year, MSPs reported phishing emails, lack of cybersecurity training and weak passwords among the top causes of successful ransomware attacks.
The full report from Datto can be seen here.
The complete article from By Pragya Sehgal from Channel daily News can be read here