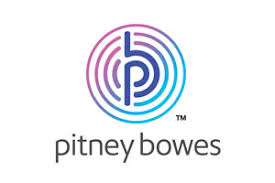 Pitney Bowes, A US mailing technology company has been hit by ransomware over the past few days, highlighting the continued threat to businesses of all types.
Pitney Bowes, provides services to print labels, track parcels and manage expenses.
It claimed a third-party attack "encrypted information on some systems and disrupted customer access to our services."
SendPro products, postage refill, and Your Account access have all been affected, although the firm said there's no evidence that customer accounts or data have been impacted.
"Our technical team is working to restore the affected systems, and it is working closely with third-party consultants to address this matter," it added. "We are considering all options to expedite this process and we appreciate our customers' patience as we work toward a resolution."
Here is the full story from the NCS website