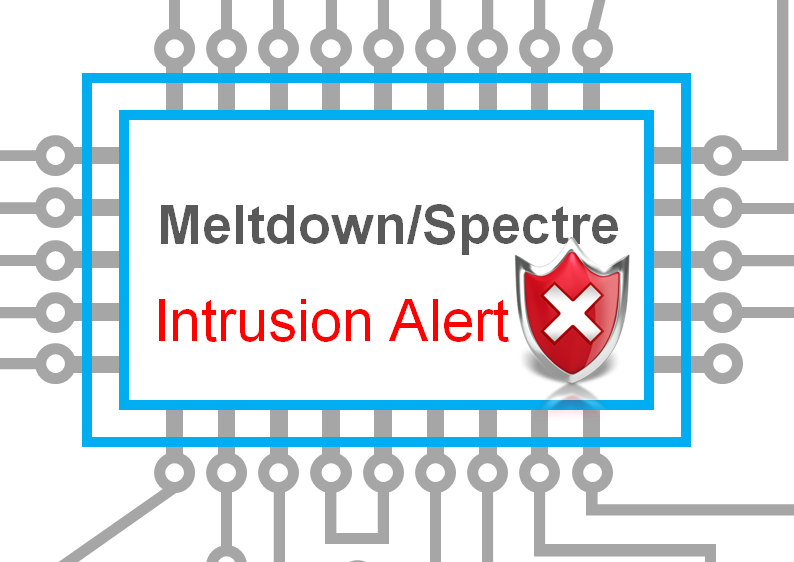 Widespread microprocessor flaws called Meltdown and Spectre have been recently identified. These vulnerabilities are related to the architecture of the processor ship installed in your computer.  These vulnerabilities allow hackers to potentially "observe" passwords and other sensitive personal data on computers It was discovered by Google several months ago. This affects owners of both Windows PCs and Apple Mac computers built with Intel, ARM and AMD processors.
Microsoft's proposed fix could result in performance drops as high as 30% in PCs that run on Intel chips that were released as long as 10 years ago.
Intel-based PCs running the Linux operating system suffer from the same problem. That could have big implications for cloud computing, given that Linux is popular in datacenters.
And Apple Mac computers are also reportedly affected and will require an update to fix, as the flaw is primarily based in the physical Intel chip design. It's still unclear how the flaw and any update fixes will affect Apple computers.
If you have any questions or concerns, please give us a call or drop us an email